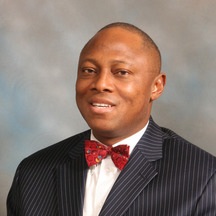 Co-Editor
Nimi Wariboko
(Boston University)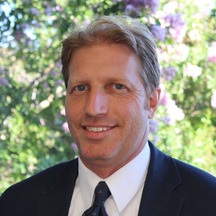 Co-Editor
Bill Oliverio
(Northwest University)
Book Review Editor
Anthony Roberts
(Southeastern University)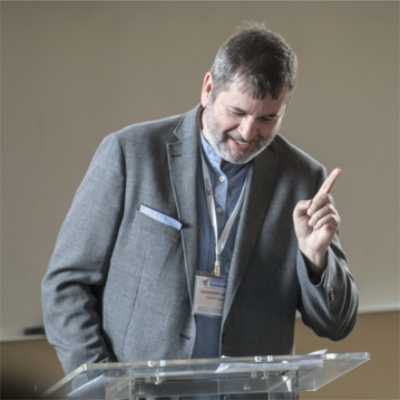 Subscriptions
Individuals wishing to subscribe to Pneuma directly, rather than receiving it as part of membership in the Society for Pentecostal Studies (SPS), and all institutions wishing to subscribe to the Journal, should order directly from Brill Academic Publishers.
Pneuma Online
Previous issues of Pneuma, The Journal of the Society for Pentecostal Studies, are available in electronic format to current members of the Society in the Members Only area.
---
Submissions
Articles
For information regarding the submission of articles for publication in Pneuma, please contact Nimi Wariboko and/or Bill Oliverio (Co-Editors of Pneuma).
To submit an article, please use the online Pneuma Editorial Manager managed by Brill.
Style Sheet
Download the Pneuma Submissions Style Sheet, titled Instructions for Authors (PDF)
Book Reviews
Anyone with an earned doctorate or enrolled in an accredited doctoral program who is interested in reviewing a book for publication in Pneuma should log into the Pneuma Editorial Manager and register their interest in reviewing books for the journal. Your information will automatically be sent to Anthony Roberts (Book Review Editor of Pneuma).